Payout & Taxes
Wolt handles your taxes for you, so you don't have to manage this yourself. You now can leave the worries behind and still enjoy the other freedoms and flexibilities of being independent & self-employed.
This page is meant to give you an overview of the implementations and the updates that come with it.
On this page you will find information regarding how taxes will work in the future, what your payslip looks like, how tax cards work, payment cycle, breakdown in earnings and much more.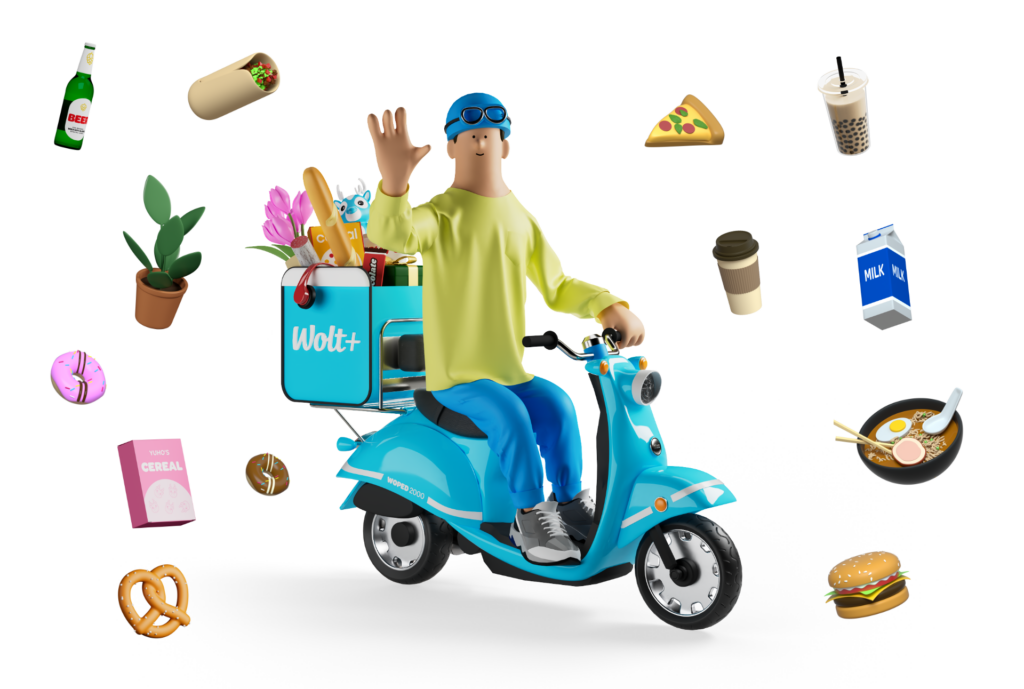 Wolt is now responsible for paying your taxes for you. This means that you don't have to worry and instead focus on delivering.
Your taxes are defined by your Tax Card. Therefore it's important to understand the differences, and choose the right card for you.
We have replaced the invoice with a payslip, that now gives you a more transparent overview of your actual earnings after taxes.
With the new Payout and Taxes setup, we keep the old Payout Cycle you are used to, so it easy for you to know, when you are paid.
It will no longer be possible to deliver with Wolt as a company, which means your tax deductions apply differently and DVFA must be personal.
We hope you embrace this update to your taxes. Our aim is to make your life as a Wolt Courier Partner just a bit easier while keeping the same flexibility and freedom.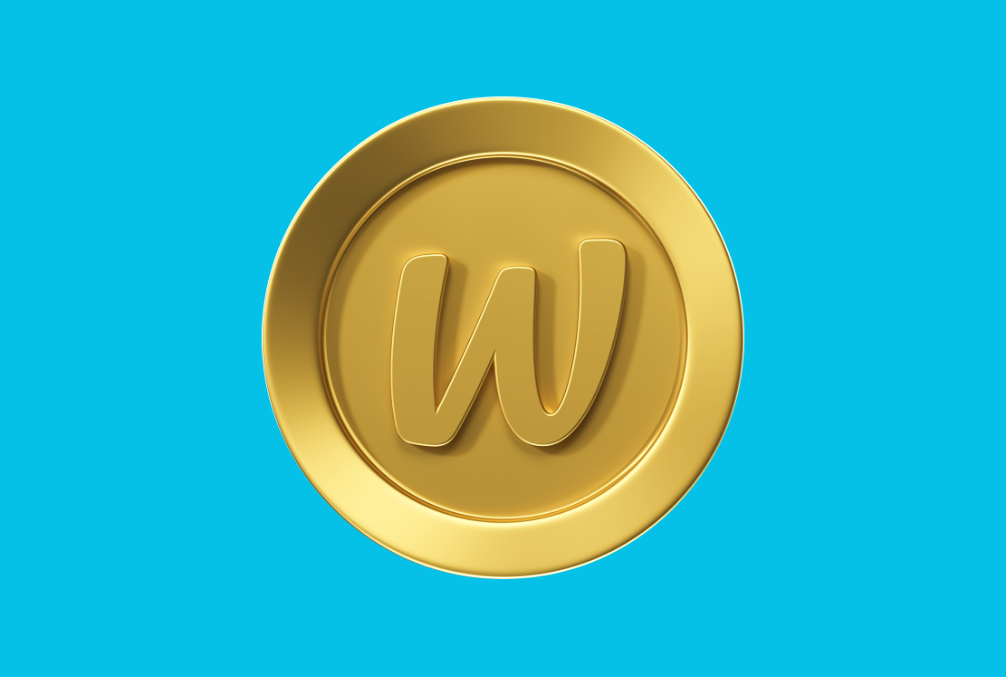 In the past, Courier Partners have paid their own taxes to the Danish Tax Administration. Wolt will be responsible for deducting taxes and pay AM-Contribution (Arbejdsmarkedsbidrag) from your income, which should in general make things easier for you as a Courier Partner. This means that the amount you see on your payslip, is the amount that is left for you to spend after taxes.
This also means that you will receive A-Income instead of B-Income. Tax is withheld before payout and with B-Income you have to withhold tax yourself. Please be aware that this sort of relationship between you as a courier and Wolt only applies in a tax perspective. And you need to contact SKAT in order to get the best guidance.
You need to consider which tax card to choose, especially if you have multiple jobs.
It depends which one you earn the most from. If you get the most of your income from Wolt, then you should choose your Primary Tax Card (Hovedkort). And if you get the least amount of your income from Wolt, then choose Secondary Tax Card (Bikort) 
We will automatically use your Secondary tax card (Bikort) to determine the withholding taxes. If you need to change your tax card, please contact Wolt Support. They will be able to help you out.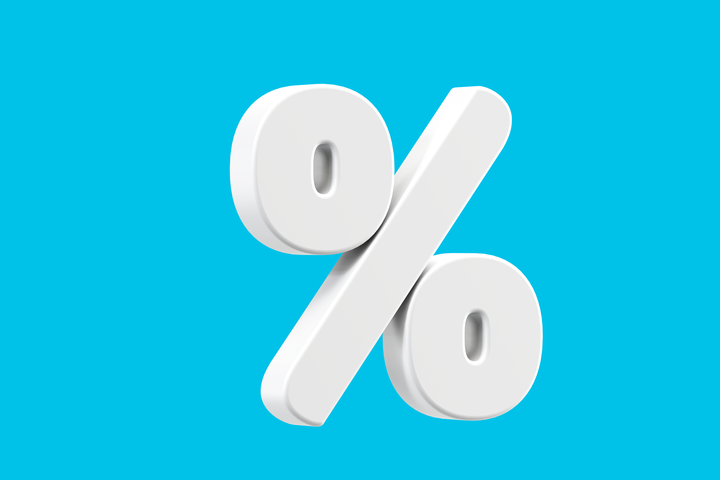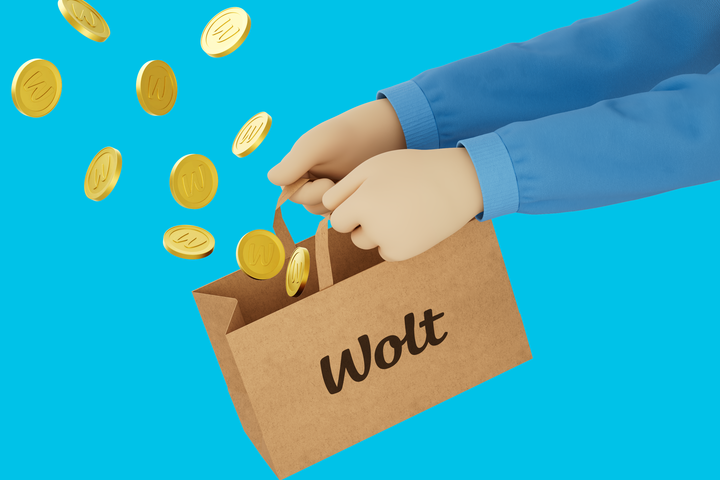 We introduce a new payslip for Courier Partners. The payslip will include a detailed overview of your earnings, and the tax deductions that are paid from your earnings. This will give you an overview of where your money goes – and to whom.
Previously, Courier Partners have received an invoice each month with the total amount before taxes. Now you'll have a full overview of your total earnings, taxes based on these earnings, as well as earnings after taxes. This will give you a transparent overview of your earnings, and make it much easier to focus more important things.
As we approach the first payout around June 22nd 2023, you'll receive more information regarding the payslip.
We will keep the Payout Cycle as we always had. In that way it is easy for you to know and expect when to get paid. As a Wolt Courier Partner, you receive your payout twice a month. You will receive your two payouts no later than the 10th or 25th. See the payout dates and cycles below:
Deliveries made during the 1st-15th are paid to you no later than the 25th of the same month
Deliveries made during the 16th-31st are paid to you no later than the 10th of the following month
You will receive a payslip of your earnings in your e-mail/e-Boks
You can track your earnings in the app under "Finances" and "Payouts".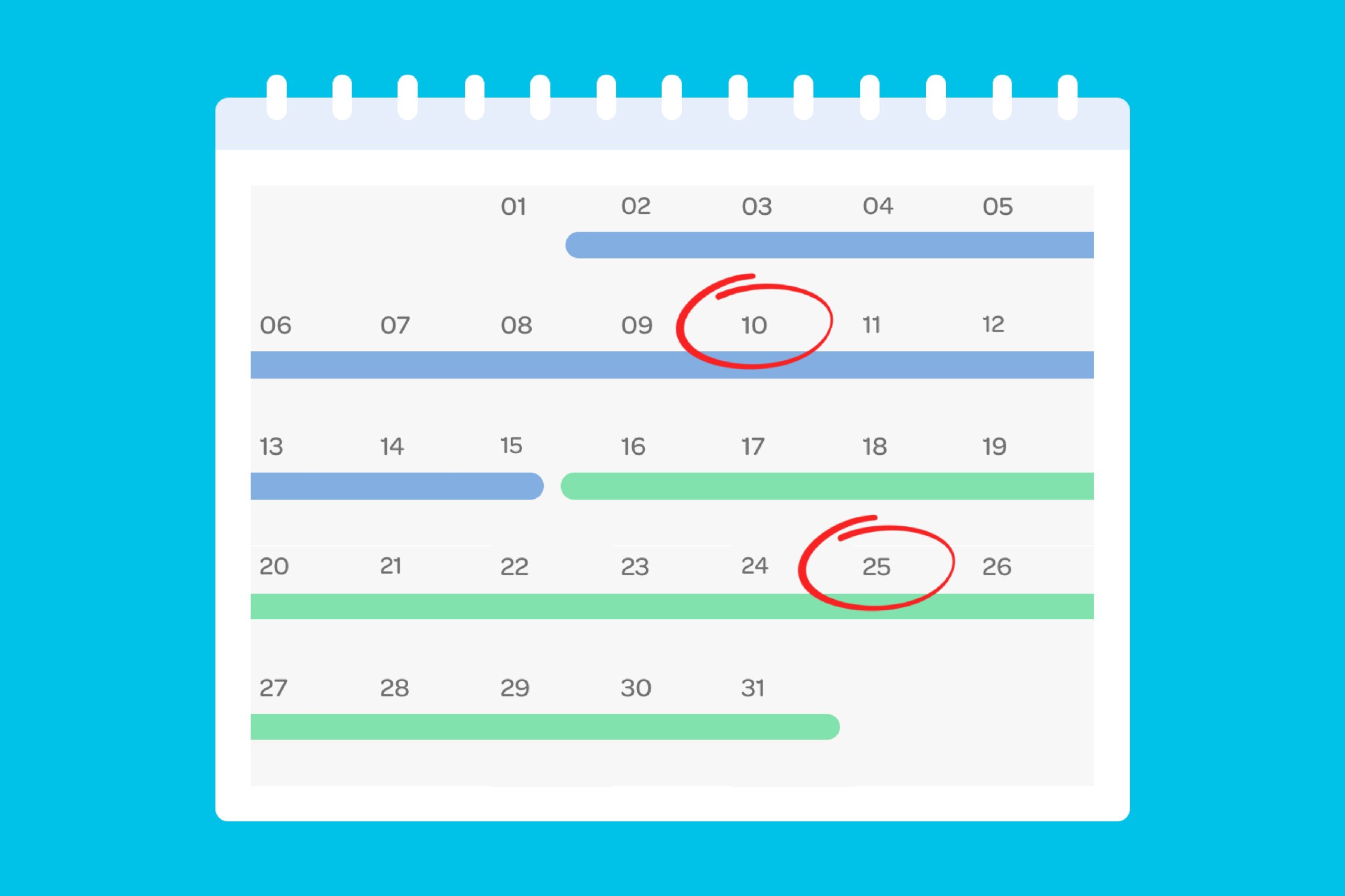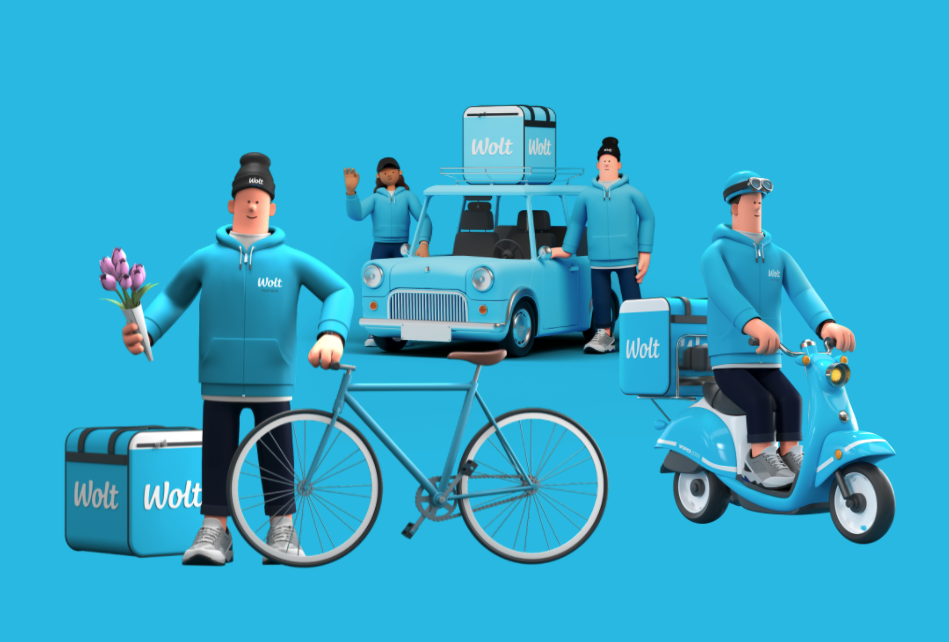 You can't deliver with Wolt as a CVR-registered company, and you can no longer receive earnings with your CVR number and VAT-registered business. Instead, you will receive earnings as a private person, and all your earnings will be reported to the Danish Tax Authority (SKAT), under your registered CPR-number.
 If you have registered your food delivery registration form (yellow page) called DVFA with your CVR in our system, you need to change this by sending an email to email@fvst.dk – please contact our Support team via chat with your new form.
If you have a CVR number and VAT registered business that you only use for partnering with Wolt and wish to close your CVR company, you can read a guide on "how to do it" by clicking the link down below