Remember to create a Tax Card & NemKonto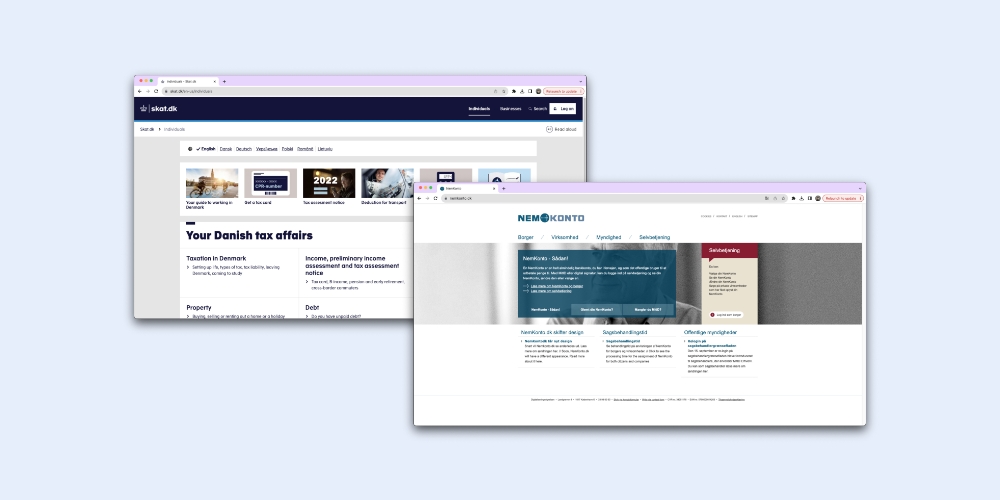 Remember to create a Tax Card 🪪
It's very important that you create a tax card with SKAT so we can use your chosen tax card and you avoid paying up to 58% in taxes on your earnings, that you receive.
You create a tax card by calling SKAT and they will help you set it up. You can find their contact information HERE.
You can read about the different type of tax cards HERE.
Remember to setup a NemKonto 🏦
All earnings paid to you, are transferred to the account you have connected to your NemKonto, and therefore it's very important that you create a NemKonto when signing up with Wolt.
The easiest way to do this, is to call your bank and ask them to set up your account to your Nemkonto or log into your NetBank and select the chosen account as your NemKonto.
It's important that it's a Danish account you use as your NemKonto, as NETS (overførselsservice) is not able to pay out to foreign bank accounts.
If you need to create a Danish Bank account for your NemKonto, we know a lot of couriers use Lunar Bank as it's easy to set up and they have an option where you can create a bank account for free.
You can read more about it HERE.