Avoid tax slaps and remember deductions
B-indkomsts user-friendly solution helps fee recipients to get an overview. Fee jobs are registered easily and simply. You avoid tax slaps and do not cheat yourself of deductions.
Are you afraid of getting a boring residual tax? B-indkomst.dk gives you an overview of how much you should set aside for SKAT and AM contributions – even corrected for driving deductions, other deductions and depreciation. Thus, you always have the updated overview of your entire B-income, including deductions. If you use b-indkomst.dk, you therefore do not have to worry about residual tax.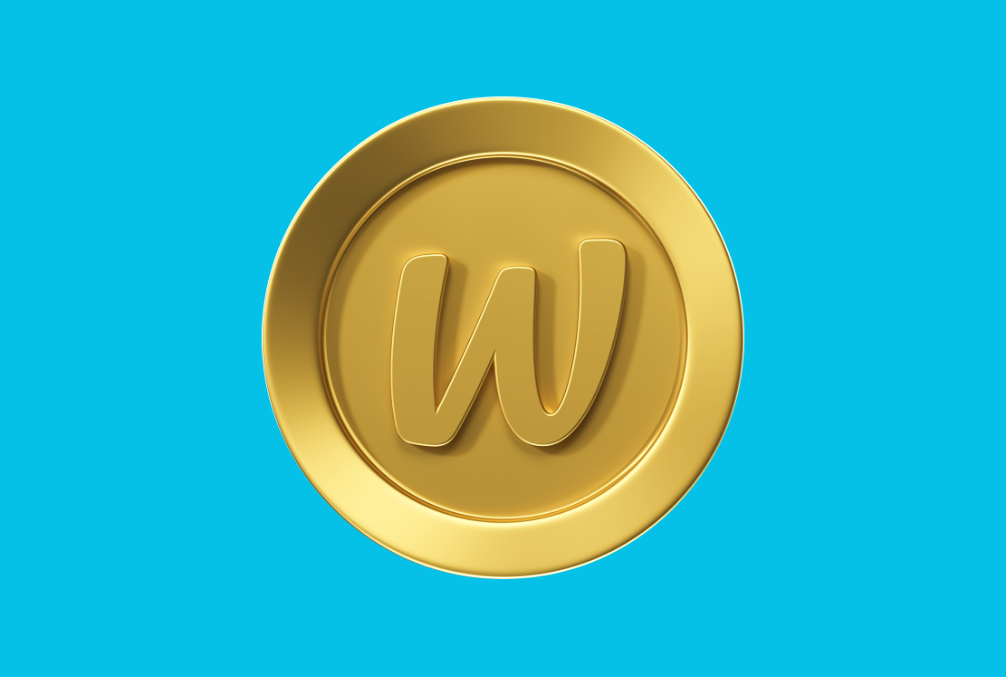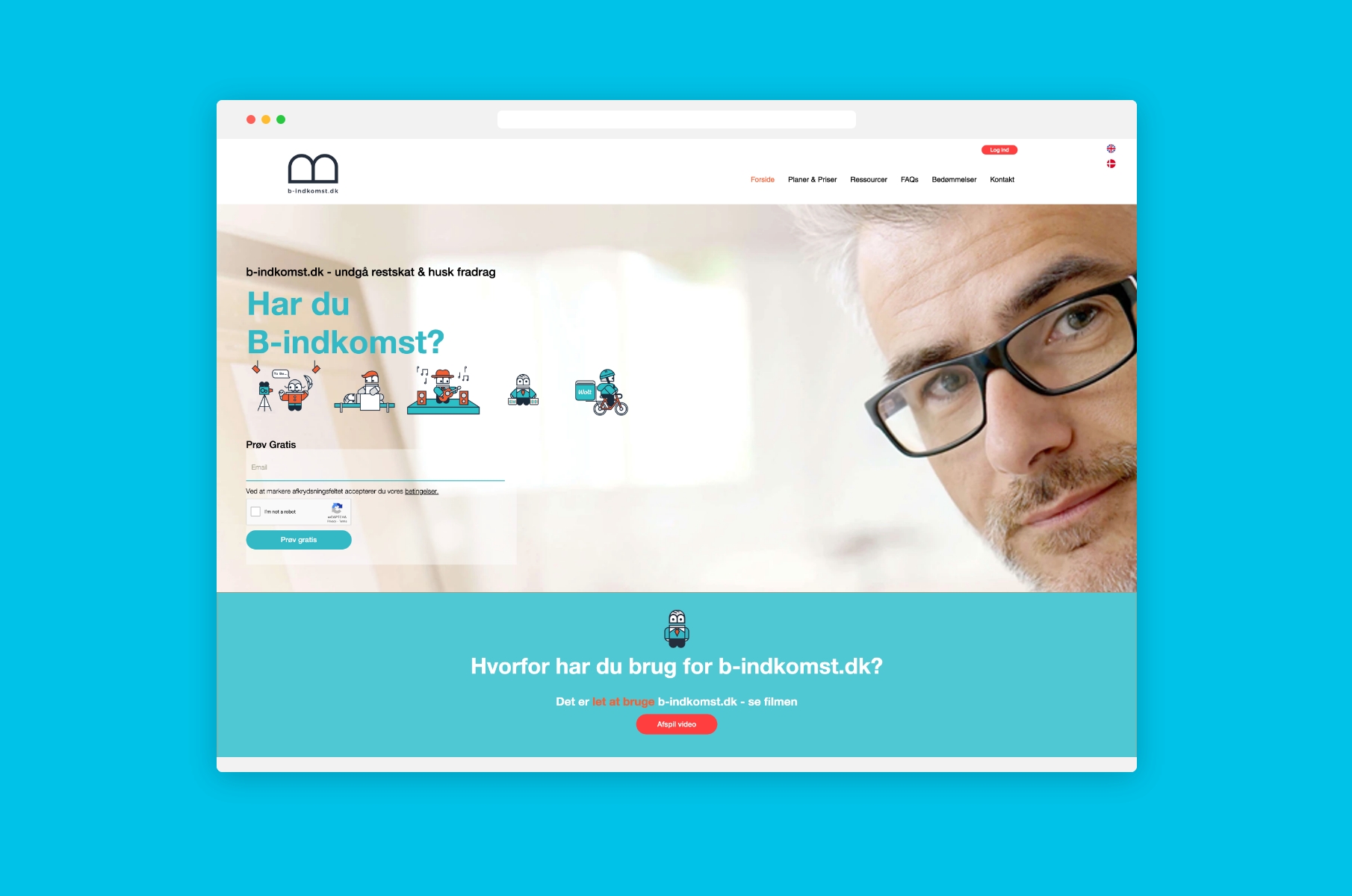 B-indkomst.dk helps you manage your deductions so that you do not cheat yourself. SKAT does not receive any information about the deductions associated with your B-income. b-indkomst.dk keeps track of all your driving deductions, other deductions and depreciation – and we show you exactly what amount you need to write in which box in the annual statement. So you actually receive the deduction.
B-indkomst.dk is for everyone who has personal b-income – ie B-income via CPR number. Regardless of the size of the B income or what activity it originates from. Whether you are a courier, musician, doctor, journalist, lecturer, DJ, football player, visual artist, photographer, sports teacher, or something completely different, b-indkomst.dk is for you.
50% off with discount code "WOLTCP"
Courier Partners receive 50% off the monthly license by using the discount code below. The monthly license is normally DKK 89 before discount and the monthly license is also deductible, so the cost ends up being DKK 25-30 pr. month.