Every quarter we do a Courier partnership survey to understand our partners' satisfaction and preferences to improve our partnership. We do the exact same thing with our restaurant partners.
We want to share this knowledge and information with you in order to create the best partnership experience between you, Wolt and our restaurant partners.
In general the restaurants are satisfied with Courier Partners and they have a lot of nice things to say about the cooperation. Overall they think Courier Partners are being collaborative, polite and doing a great effort
3 key take-aways
According to the most recent satisfaction survey conducted by Wolt among our restaurant partners, three main areas for improvement were identified:
Missing Wolt uniform or Wolt bag:

Some restaurant partners reported that some Wolt Courier Partners were not wearing a Wolt-branded jacket or carrying a Wolt bag, which can cause confusion and possibly result in mix-up of orders. Wearing Wolt-branded gear is not a requirement – but it makes the task easier for the restaurants, customers and you as a courier. Please visit woltgear.dk, if you need gear. We advice you to bring the bag into the restaurant, unless anything else is stated and keep it zipped when food is inside
Bad attitude/manners and lack of partner understanding: Some restaurant partners reported instances of exhibiting poor attitudes or manners, as well as a lack of patience and understanding pick-up notes. We know, that delays can be annoying, and this can lead to frustration and a negative experience for both the restaurant, the staff and you as a CP as well. Remember that all parties want to do the best job possible, and that we are in this together. So please remember that a smile goes a long way
Language barriers: Some restaurant partners noted that language barriers were an issue, as not all courier partners are fluent in English or Danish. This can lead to misunderstandings and difficulties in communication, which can impact the efficiency and accuracy of orders. It always helps with a simple hello, tell them which order you are picking up from Wolt and just show your phone upon arrival
Overall, it is important for us to address this feedback in order to maintain strong relationships with our restaurant partners and ensure a positive experience for all parties involved 🙏
If you want to read the results from the last courier partner satisfaction survey, please visit courier website 🔽
Improved courier happiness
Read the great results from our latest satisfaction survey! 😀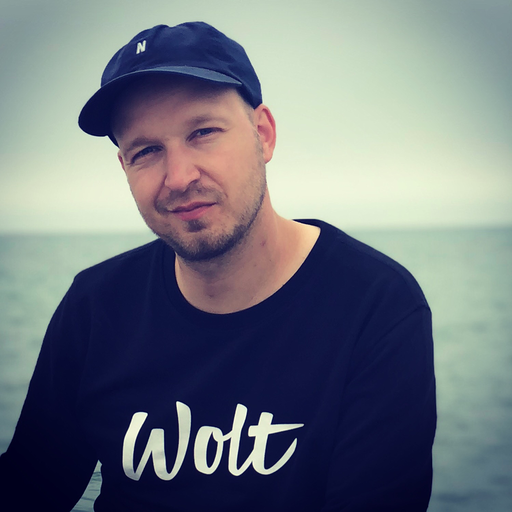 Jesper, Operations Specialist in Wolt Denmark
Was this article helpful?