Let's refresh your introduction
Right at the start of the journey with Wolt, most couriers went through a guide with videos, or at least an introduction on what it's like to be a courier partner with Wolt – along with what you can expect from us, and what we expect from you. One of the videos in that guide was about "basics for our partnership to work" and "breaches of our agreement". These went through aspects of our partnership that are important to know, in order to be able to have a functional and secure partnership with Wolt. In this blog post, we'll go over the ones that are good to keep in mind.
Owning your profile 
It's easy to pass on your bag and partner-app to a friend or partner, but as easy as it may seem to do, as problematic it can be for your partnership. It's crucial that every courier who is doing a delivery has their information accepted and saved by Wolt. These things are important for following work permit laws, food safety rules, correct insurance coverage, and a range of other things. Even if your friend or partner has every document, these documents still need to be checked by Wolt. These rules are quite strict, and Wolt will need to stop partnerships where the profile has been lent out.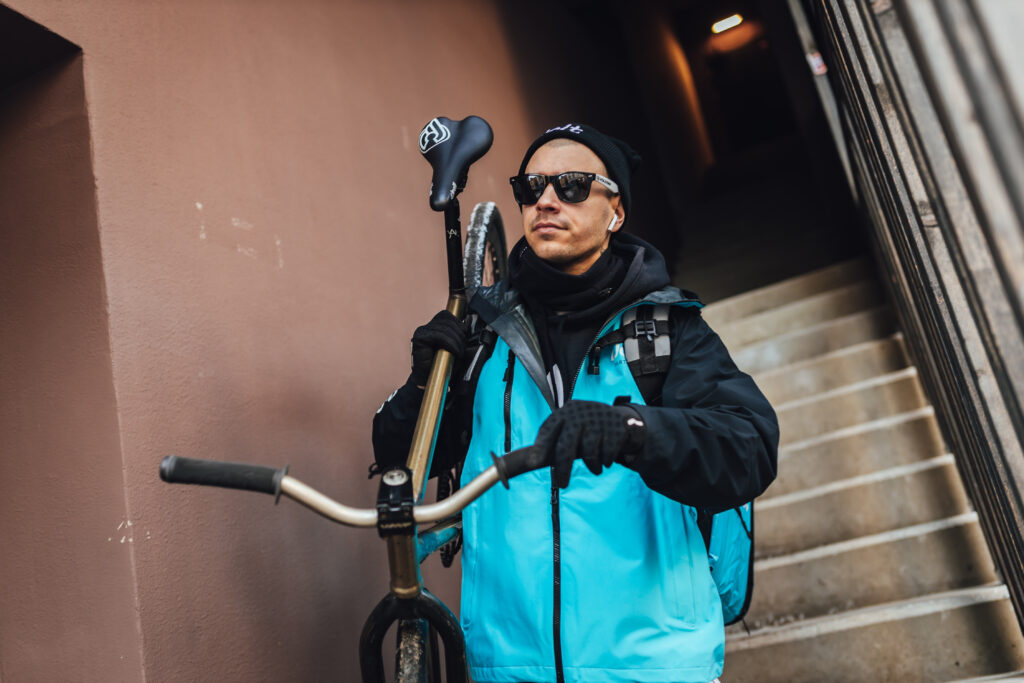 Handling data responsibly 
As a Courier Partner with Wolt, you have access to more sensitive information (data) than you might think. A customer's name, address, and even what they have ordered on Wolt is private information that can only be used for the delivery itself. When a customer uses Wolt, they trust that their information will be kept private and only used for the delivery.
Information responsibility has become especially important with the GDPR (General Data Protection Regulation) laws that have been implemented in the EU, as they have set rules for when you can, and can't share or use information. The policy in Wolt on misusing data is strict, as Wolt will need to stop the partnership with you if you do not handle sensitive data responsibly. 
What does this mean in practice? 
The information you have through your task should only be used for completing that task and nothing else.  The phone number should only be used to call the customer in order to find them or get in touch with them about the delivery. You should never contact a customer on social media (Facebook, Instagram, etc), not even to get in touch with them about the delivery or sending thanks for a tip – rather let Wolt Support contact them instead. This does not only apply to customers, but also to contacting people in Wolt Support or staff at restaurants and venues. If you screenshot a conversation you have with a person in Wolt Support, please make sure to remove their picture and name before sharing the screenshot with others. 
A good rule of thumb is to never save private information that you have from Wolt on your device. 
Using the right gear 
Having a good gear set-up is another important part of being a courier partner with Wolt. This starts with a bag that gets cleaned often (check out this guide), and is stored in a dry place inaccessible to others. This bag needs to be used every time you are transporting an order, even a grocery order delivered by car, as this is necessary in order to follow food safety laws in Denmark. Is your bag beyond repair and a good clean? Then press the button below to enter Wolt's gear shop.
Let's have a great partnership! 
We know bumps in the roads can happen, and we all have bad days. A good chat can solve so much, and put us on track for a partnership that is in top shape. A final good tip, if you are in doubt about something, Wolt Support is there to answer and help!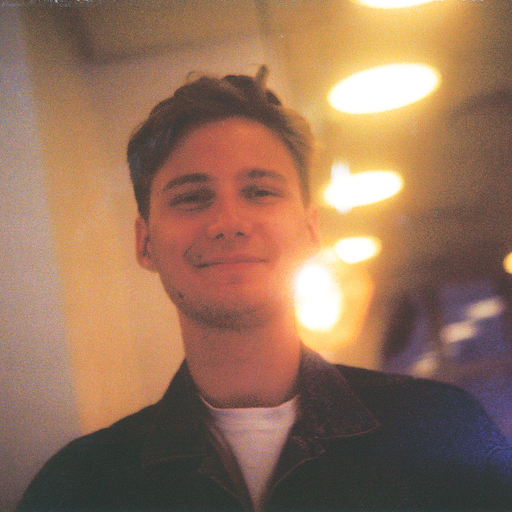 Jens-Kristian, Operations Associate in Wolt Denmark
Want to get a good day of deliveries?
Read our tips and tricks for how to prepare before swiping online.
Was this article helpful?