Dear partner,
Another great year has passed with Wolt and what a year! Too many things have happened for me to list them all, but with this post, I want to share some of the main highlights with you.
Why? Because none of this would have been possible without all of you.
As a Wolt Partner, a lot of hours are spent on your own delivering on the streets. Today, I want to remind you how those hours and your service are an important port of a huge operation and community.
As the Operations Manager in Wolt Denmark, I feel proud when I look back at what we have accomplished together in 2021 and you should too. Your efforts and what you have done together with Wolt for our customers this year are much appreciated, so let's take a better look at them.
We have achieved greatness together during a rough year
2021 has turned out different than many of us had expected or hoped for, but we have truly managed to make the best of it together. Throughout times with lockdowns, restrictions and face masks, you have helped us keep our cities safe. Together, we have offered meals, groceries, COVID-19 tests, and many other important goods safely to our customers during a global pandemic. That's something to be very proud of if you ask me!
You have delivered both during sunny times and when the rain was pouring – even during a few snowstorms! When your friends and the rest of the country have been busy watching football matches during the summer, our customers have still been able to count on you to deliver their orders. Throughout demonstrations, traffic jams and road constructions, you have managed to get the order to the customer's door every time!
And tomorrow, when everyone else is under their blankets with a hangover, you will again be their hero and deliver because that is what we are here for. For all of this and much more, thank you!
We have worked to make Wolt a better partner for you during 2021
My job as the Operations Manager is to ensure a smooth operation and a solid partnership with you. I am happy to look back at a year, where we have achieved many milestones in this area, and I hope you have felt the improvements first hand.
Here are just a few of the milestones we have reached in 2021:
We have delivered millions of orders this year!
During our busiest hours, we have delivered a Wolt order every second!
+87% of you are still satisfied or very satisfied with your partnership despite a tough year with COVID-19
We launched an improved accident and third-party liability insurance for all Wolt courier partners.
We have welcomed courier partners in our new cities; Kolding, Horsens, Hørsholm-Rungsted, Helsingør and Næstved!
We have extended our opening hours in most cities meaning that many of you now can deliver until midnight during weekends.
We have launched our first Wolt Markets with groceries in Aalborg, Copenhagen, and Odense already with many more to come at the start of 2022.
Your delivery experience has become more flexible with the introduction of bundled task mode, single task mode, and automatic task rejection.
We have launched a new site for you on woltpartner.dk where you easily can access all the information you need and read useful tips from us and your fellow courier partners.
We won't stop here – we have an exciting 2022 to look forward to!
Already within the first months of 2022, we are expecting to extend our opening hours even further and launch more Wolt Markets! With new grocery shops and retail stores on the platform, you can look forward to more orders for you to deliver – also outside of peak hours.
Another huge milestone we expect for 2022 is that Wolt will join forces with Doordash. Together, Wolt and DoorDash can build one of the most significant global players in our industry and share best practices and insights with each other. While I have always been excited about Wolt's journey on its own, I know that we can accomplish something much bigger together. If you haven't already, you can read more about Wolt and Doordash here.
To wrap up, I just want to say that I am absolutely thrilled to be on this Wolt journey with you as our partner. My hope is that this post made you feel some of this pride and excitement too or at least served as an occasion for you to look back at the crazy year we had together.
Tomorrow, we will kick off 2022 with the busiest day in the history of Wolt Denmark, and it is again our time to shine and be there for our customers while catching the biggest bonuses we have ever experienced.
But tonight, I just want to wish you a wonderful evening and a Happy New Year. Cheers to you!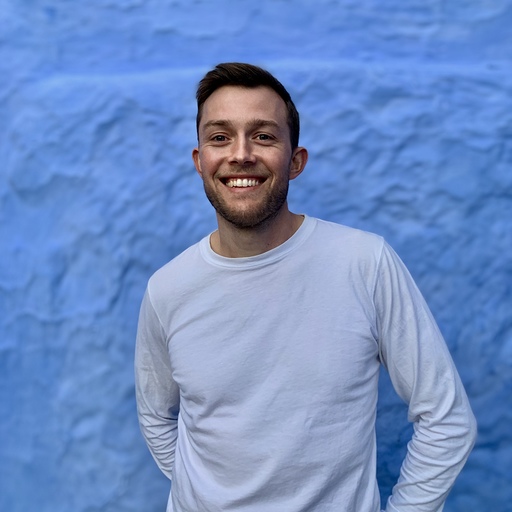 Olivier, Operations Manager in Wolt Denmark
Was this article helpful?