Start planning your online hours during Christmas today!
As a Wolt Partner, we know that you have put in a big effort and climbed a lot of stairs this year. The good news is that you can use the Christmas holiday to take some strategic days off if you like.  Wolt will be closed for deliveries in all cities on December 24 and we will also close early on December 31 so we all get to celebrate New Year's Eve.
After a short day on the 31st, we hope you will be ready for the biggest day of the year, January 1st! 
Don't worry, we will let you sleep in a little – cities that usually open early on Saturdays will open at 10:00 and all other cities will open at 11:00 as usual.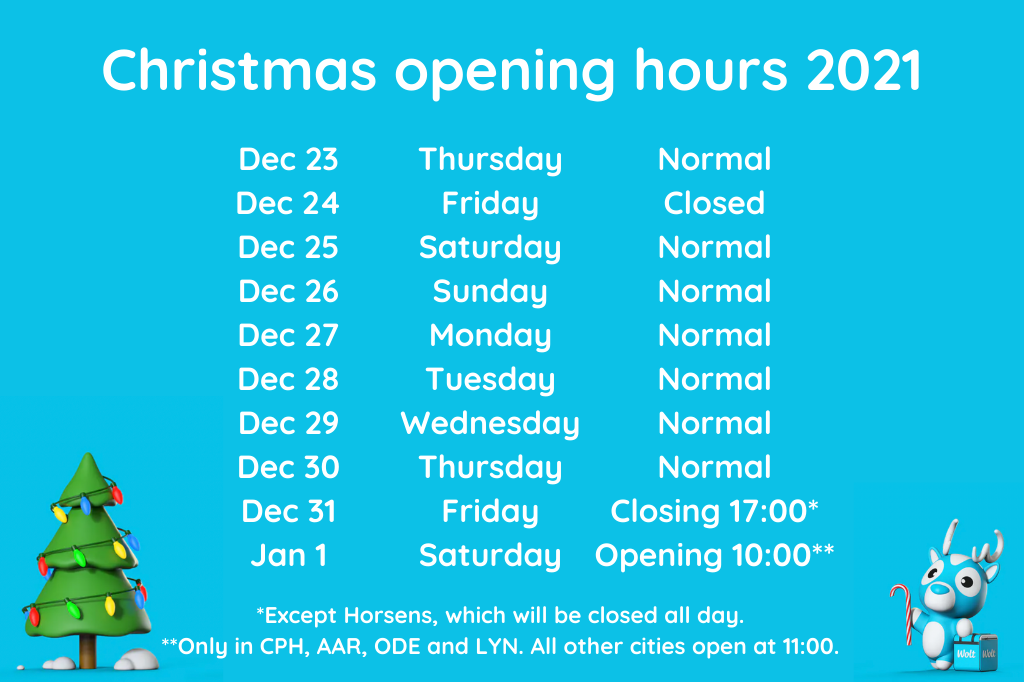 You don't want to miss out on January 1st!
The first day of 2022 will be the busiest day in the history of Wolt Denmark.  We are celebrating this milestone by offering you the bonus in the history of Wolt Denmark too! We know that January 1st is a day where many simply want to lie under the blanket, but if you get up and deliver, you will be rewarded big time.
Before 17:00 and after 20:00, your bonus will be 20 DKK extra for every drop-off! During our evening peak between 17:00 and 20:00, we will replace your normal weekend bonus with a whopping 30 DKK bonus –  the highest bonus ever seen! 
Because we receive orders throughout the day, we have an extra challenge for you. If you can deliver 15 orders, we will add a 100 DKK bonus to your earnings. The same goes for your 30th order, so there are many reasons to stay online on January 1st!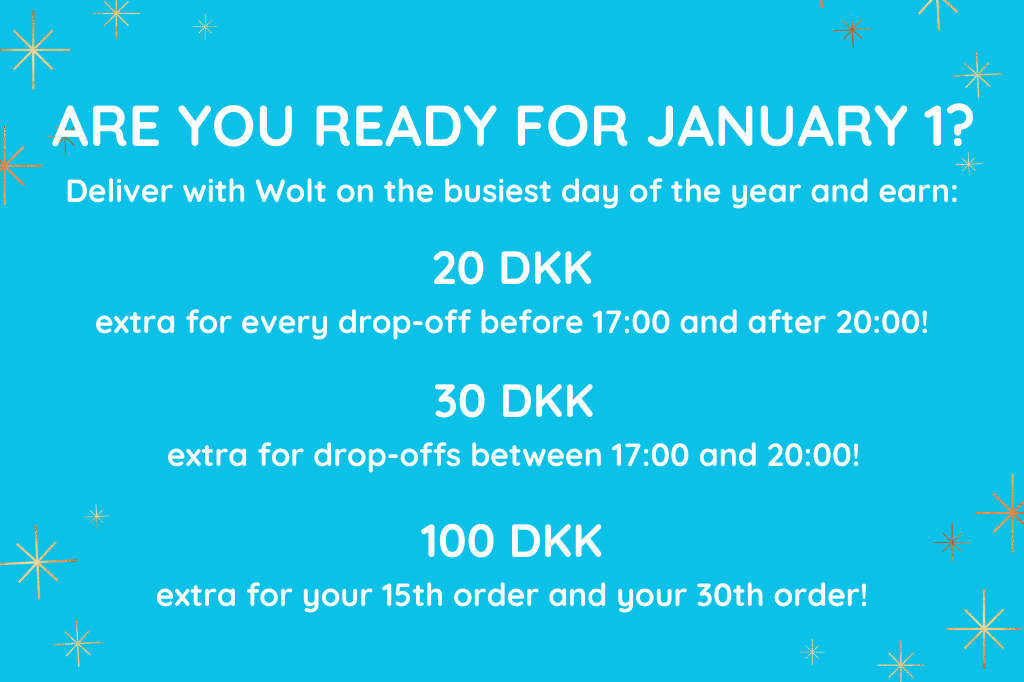 We hope that you want to spend the Christmas days with us!
Despite of the cold weather,  the Christmas holiday is a lovely time to deliver with Wolt. During these days, our customers will be extra thankful for your help when they accidentally burn their meal just before their family rings the bell or wake up with a headache and an urgent craving for fast food. 
We know that some of you are far away from your own families but we also want you to know that with Wolt, you are not alone.  The streets will be packed with blue friends and our Support Team is just one click away – even on January 1st where will set their alarms to get up and help you as soon as we open. 
We hope to see you out there! Take good care out there and help us spread the good holiday vibes.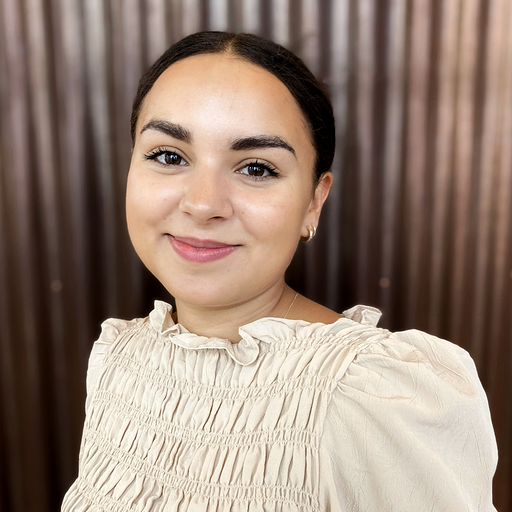 Marie, Operations Specialist in Wolt Denmark
Was this article helpful?