Wolt Market will generate more orders for you!
Wolt's mission is to create "a mall in the pocket". The ambition is that our customers will able to order anything they  need on the Wolt App – and get it delivered in 30 minutes.
The next step on this journey is being able to deliver groceries from Wolt Markets! Similarly to the bakeries, kiosks and shops,  getting supermarkets on the platform is a way for us to get more orders outside of peak hours. 
Additionally to your current tasks, you will soon also experience grocery orders with the items you know from traditional supermarket. 
The first Danish Wolt Market will be launched in Aalborg in November 2021 followed by a Wolt Market in Copenhagen. In 2022, Wolt Markets will open in most Danish Wolt cities! 
How are grocery orders different from other orders?
Aside from what's inside the bags, delivering grocery orders is pretty much the same as delivering any other orders. You will be offered the task in your Partner App as usual and find your way to the venue. The Wolt Market functions like any other shop on the platform except that it is designed for deliveries only. 
Once you enter the Wolt Market, you can see all ready orders on a shelve with the order numbers marked on the bags. When picking up at a Wolt Market, you do not have to check the items of the order. Simply ensure that you are grabbing the right bags! 
The staff in the Wolt Market will help ensure that the bags are not packed too heavily and that we that the orders can fit your bike bag or car if you are being offered the task.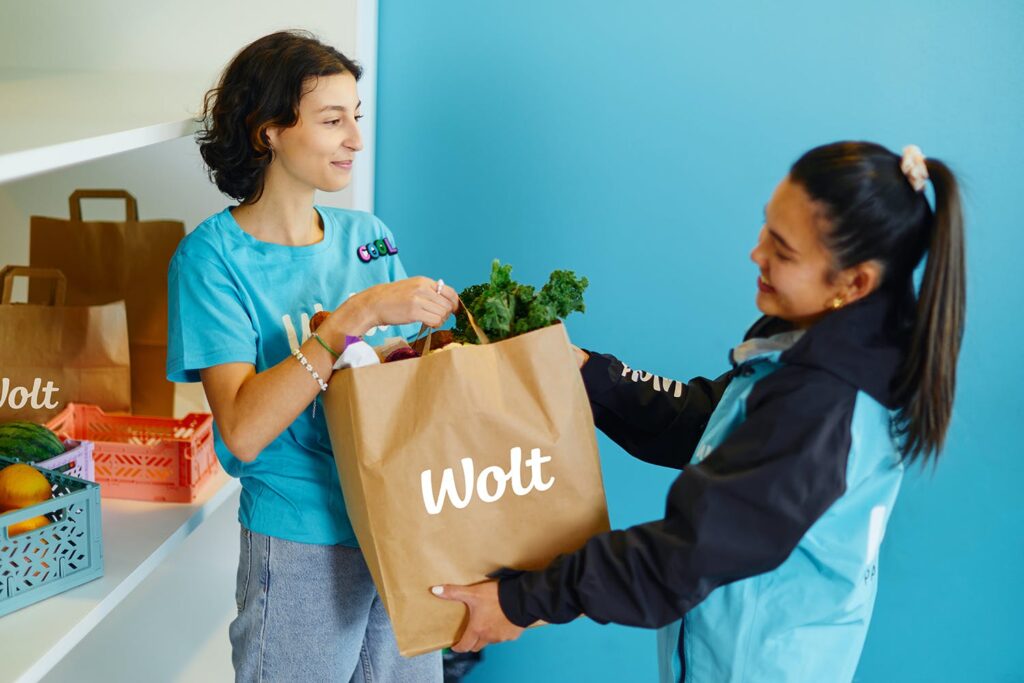 We are here to help you get a good experience with groceries!
As always, we have a few tips for successful grocery deliveries: 
Carefully check that you pick up the right bags matching your order. The order number will be written on the bags and they will be marked 1/2, 2/2, etc. if there are more than one.
Transport orders in your delivery bag with thermal insulation. If necessary it can be helpful to remove the room divider in the bike bag and put it up against the side to make more space. If the order cannot fit your car bag, prioritise cold or frozen items.
Deliver the bags how you would like to receive them. Groceries are packed in paper bags so be careful not to break them or bend them too much, so they look presentable to our customers.
Take care – procedures have been set up to avoid packing bags that are too heavy for you to lift. However, if you should get an order that is too heavy, then do let support know so we can fix it right away.

Don't hesitate to reach out to us! 
Your delivery experience is important to us when launching new products or venues on the platform. We would love to hear first hand how you experience these deliveries. This way, we can improve based on your feedback.
We will have a dedicated person in Support during the first weeks of launch to help answer your questions or act quickly if you experience any challenges. Keep in mind that the Wolt Markets are run by a separate company from the Wolt Denmark you partner with. If you have any feedback should still be directed to the Wolt Support. 
Together, we can make a huge difference in our customers' everyday lives by helping get quick access to the groceries, they need. Thank you for embarking on this next step of the journey with us!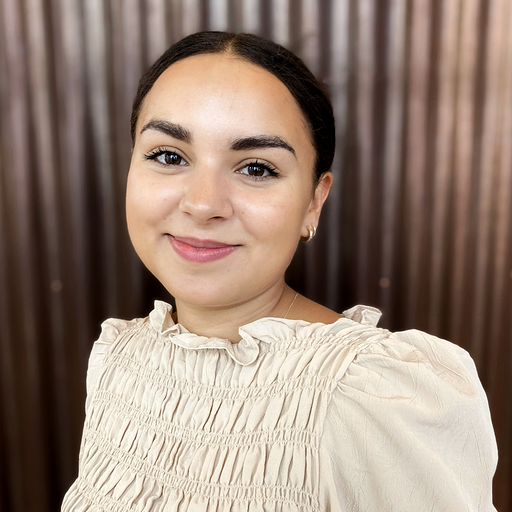 Marie, Operations Specialist in Wolt Denmark
Want to get a good day of deliveries?
Read our tips and tricks for how to prepare before swiping online.
Was this article helpful?