Look forward to even more transparency and freedom when online!
You are the experts on the streets and although it might not always feel like it, we do read your feedback and rely on your input to improve Wolt for the better. Sometimes, making a change to the Partner App takes longer than we would like it to, but we can now finally announce two new features that we know you have been waiting for.
Here are the two things we have changed for you: 

Suggested tasks will automatically be rejected after 60 seconds without you having to contact our Support Team for help.
You will be able to see the drop-off address for all suggested tasks – both in Single Tasks Mode and Bundled Task Mode.
These two changes will go live in your Partner App from Monday, November 15th. 
You can easily reject tasks, but that doesn't mean that you should
No matter whether you deliver single orders or bundled orders, the algorithm behind the Partner App always suggests the tasks that are most optimal for you. This is done based on your location and vehicle type compared to the locations of other online partners. 
We often come across the misunderstandings in terms of what a "good" task is and what a "bad" task is. Instead of thinking like this, we encourage you to trust that the algorithm is assigning the best possible orders for all online partners. 

This complicated match-making process would work best if everyone accepted all incoming orders, but we have always believed in offering you the freedom to choose yourself.  Now that it is getting even easier to reject an order, we want you to keep in mind that there is a reason why the app suggests a specific task to you. 
Chances are that the next task you are offered is even less attractive to you or there might not be any other available tasks at all. Therefore, we recommend you to accept the tasks you are offered if you want to optimise your earnings.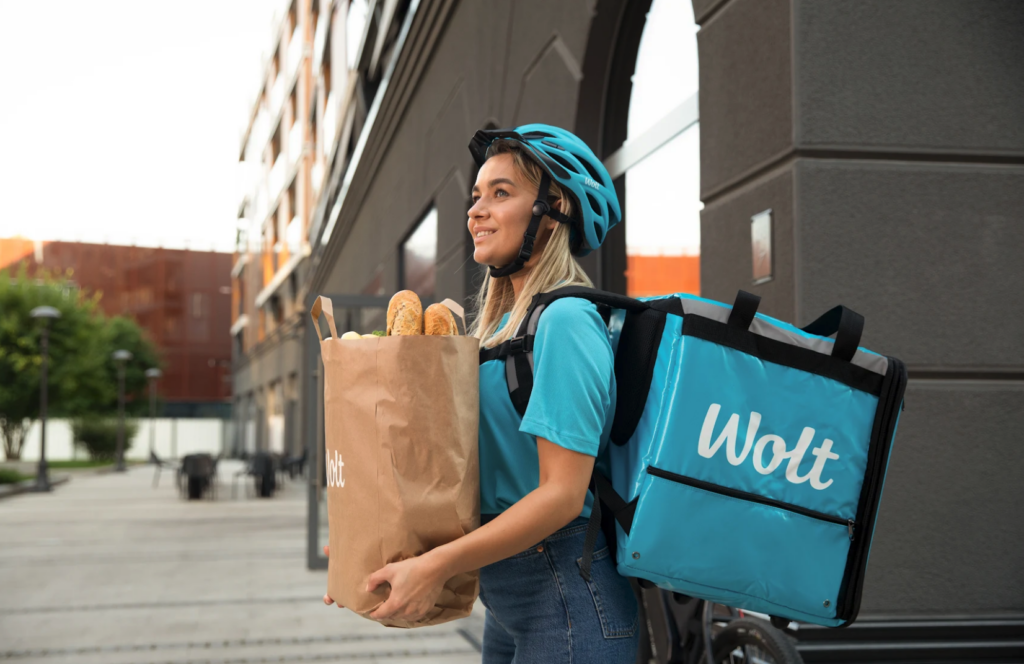 Now is a good time to reconsider delivering in Bundled Tasks Mode
With the automatic 60-second task rejection, there is now much more freedom and flexibility when delivering in Bundled Tasks Mode.  If you have accepted a task and a bundle pops up that you don't want to deliver, you can simply wait 60 seconds for the task to disappear while you continue to deliver your original order. 

If you are currently delivering in Single Tasks Mode, we definitely recommend you to try out Bundled Tasks Mode from Monday and see how your earnings can increase!
Bundled Task Mode provides the absolute best earning opportunities for you and the Support Team is still there to help, if you need one of your bundled tasks removed for some reason.

Should I choose Single Task Mode or Bundled Task Mode?
And what is the difference really?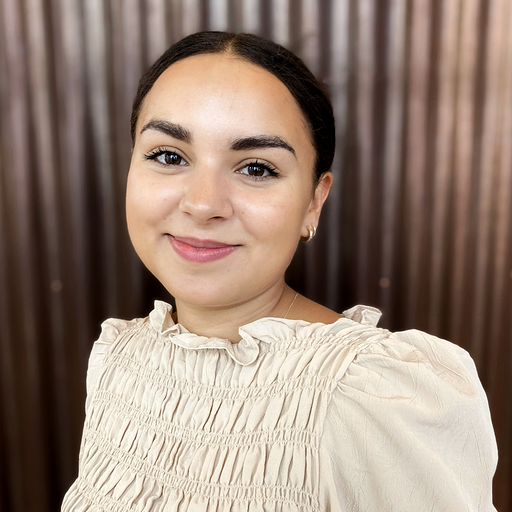 Marie, Operations Specialist in Wolt Denmark
Was this article helpful?