DoorDash is to acquire Wolt but what does it mean?
In case you're wondering, Wolt is not going anywhere. This is only the beginning for Wolt, and naturally this is the starting point for what Wolt can build together with DoorDash.
Wolt and DoorDash is to be combined into one company on paper,  but that does not mean that Wolt will change in practice. The only thing that will change is the official ownership over the company, but the Wolt you know will not be affected in any way and our partnership can continue unchanged.
Wolt will continue forward with the same name, brand, product and team as before. You can continue to use the same Wolt app, and our Support Team will be there to help and assist you as usual.
Wolt will not become DoorDash – we will keep doing what we do best!
Wolt remains Wolt. The same goes for our apps, including the Partner App, which we'll continue to develop and improve. The transaction does not change anything with your compensation, nor the terms of our partnership.
DoorDash is an American company that has built an amazing business in a few carefully selected countries; The United States, Canada, Australia and Japan. On the other hand, Wolt has had to master the art of expansion and spread to 23 countries and provided a truly local yet world-class service for our customers in each of our markets.
Together, Wolt and DoorDash can build one of the most significant global players in our industry. And while we've always been excited about Wolt's journey on its own,  we can accomplish something much bigger together.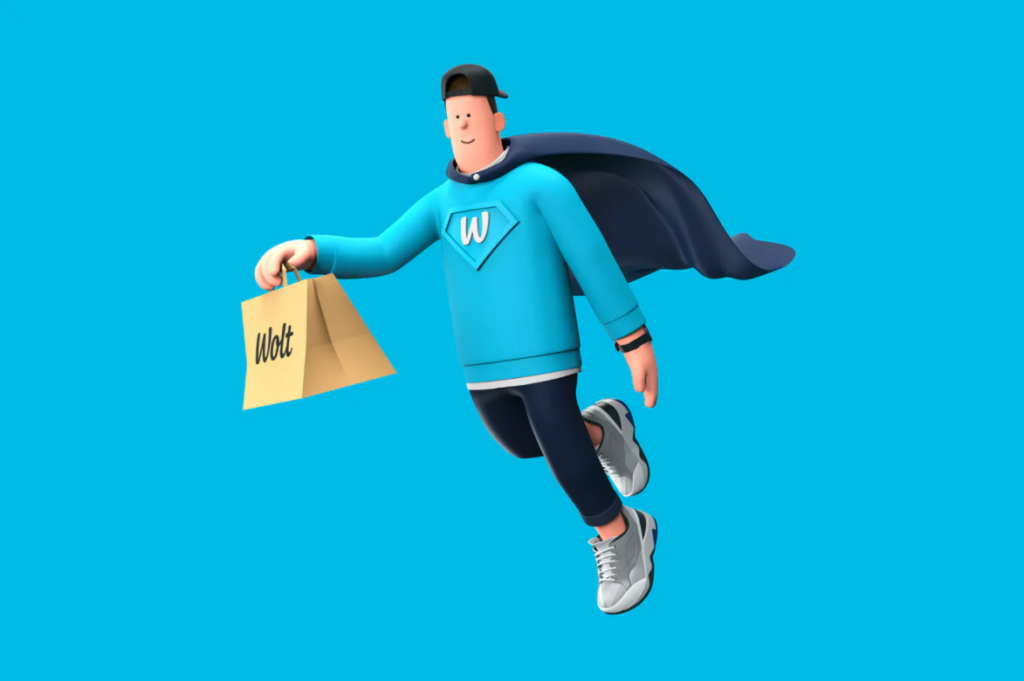 There are a lot of good reads, if you are curious to know more!
The collaboration between Wolt and DoorDash is huge news – also in the public media.
However,  keep in mind that such deal can take months to finalise and that it's therefore is limited what kind of information there even is to share at this point. 
We want to be as transparent as possible with you as our Partner which is why we will continue to share exiting news and updates with you as we learn more. 
For more information from our CEO, Miki, read his blogpost on the Global Wolt blog. 
If you want to read about the news in Danish, check out this free article in Berlingske. 
Thank you for the Wolt journey we have taken together so far. We know that this achievement is a result of combined efforts and of you, our hard-working partners, believing in our way of doing business. Thank you for that too!

If possible, we are now even more excited for the future adventures, we have ahead of us.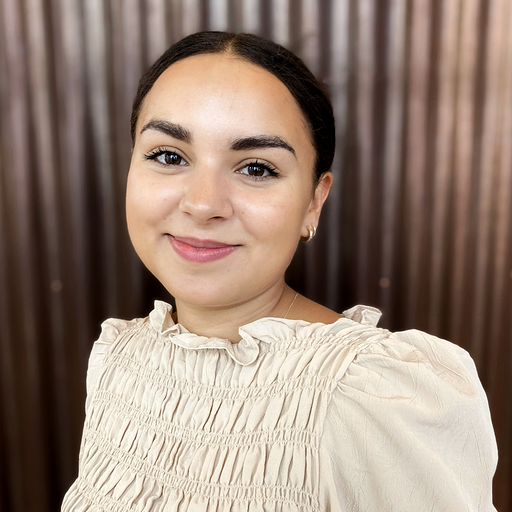 Marie, Operations Specialist in Wolt Denmark
Was this article helpful?