The "Expected demand today" indicator is your live status of how many available orders we have on the platform.
In other words, the "Expected demand today"-feature allows you to see when orders are ticking in based on the past 4 weeks.
This feature is only looking at when the orders are ticking in, but in combination with the old business indicator, you can both assess when orders ticking and how busy the platform currently is.
Quiet, normal or busy – what do these three statuses mean?
Quiet: 

There are either only slightly more orders than couriers online or less. During this time waiting time for tasks does occur. You could consider going offline and wait for either the morning or evening peak to start (11:00 and 17:00).
Normal:
There are quite a few more orders than couriers online. At this state waiting time is very limited and some bundling tasks are possible.

Busy:
There are more than twice as many orders in delivery than couriers online. At this point we are really busy and we might even limit the order in-take. A lot of bundling is going on and the earnings do increase.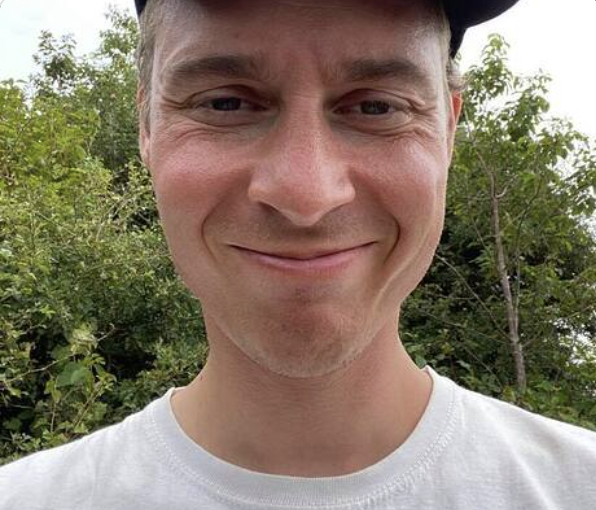 Frederik from the Operations team
Was this article helpful?