In the Operations Team, our job is to make your experience better
You see our small round faces whenever we send you messages in your Partner App and sometimes we comment within the Facebook Community. Perhaps you have chatted with us during one of our Live Q&A sessions, but even so, you might wonder  who we are in the the Operations Team and what is our job really is?
Everyone who works in Wolt's Operations Team has a role in protecting your interests, earnings and delivery experience to create the best partnership possible.
And I admit, that this is a tough challenge at times!
With more than 4000 active courier partners in Wolt who all have different priorities, we have to ensure that we create a fair and balanced model that works for the vast majority – whether you deliver in a small or big city via bike, scooter or car.
We are working hard to protect your freedom and flexibility
One thing that a majority of our courier partners agree on is just how important freedom and flexibility is. We have asked you in many different surveys over time, and freedom of choosing when to go online and the flexibility of deciding how to deliver appears to be the main drivers behind our high satisfaction rates.
No matter in which direction the public debate is going, we are working to make the partnership better according to YOUR wishes.
To some, this idea of a freer and more flexible worklife can be seen as a treat against the typical Danish labour traditions. That's also why Wolt is often discussed in the media and why many people you meet will have their own opinion about Wolt without ever having jumped on the bike to deliver themselves.
We are still working on how to balance the different wishes for our partnership, but we want to do it in a way that protects the freedom and flexibility we believe in.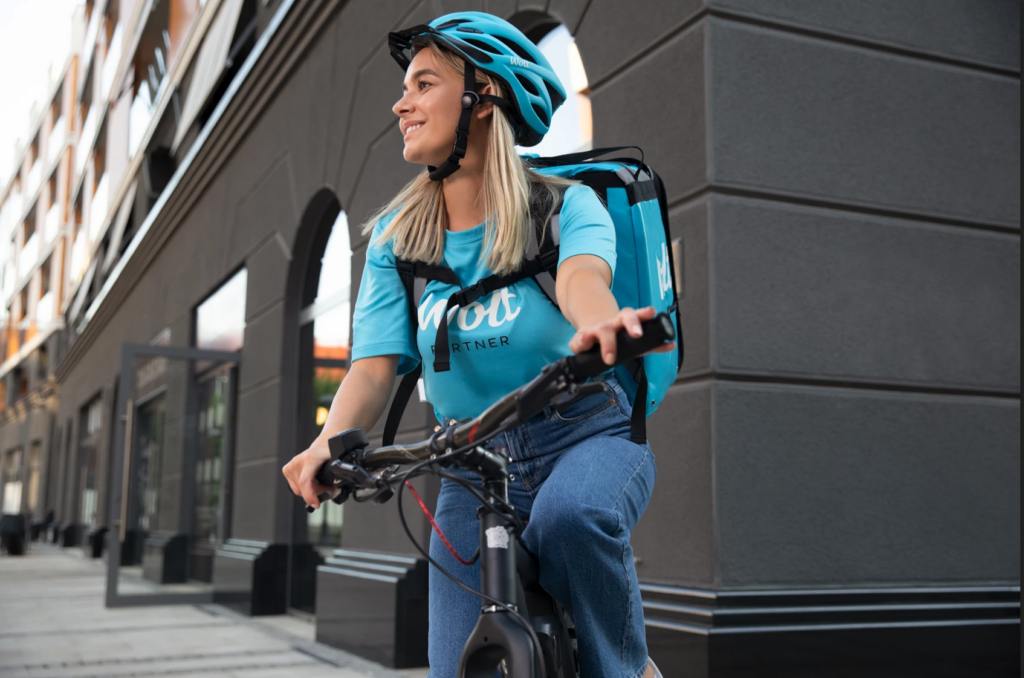 Our partnership will inevitably change over time, but your feedback can help us steer in the right direction
If you have been  delivering with Wolt for a while, you know that the partnership must change continuously  in order to fit to our customers' demand. We make changes to ensure that we can provide a platform for you to deliver with many years ahead, if you wish.
No matter what the partnership looks like, our values stay the same and we promise to offer you:
A flexible earning opportunity
A partner app that supports you in getting the most out of our platform
A team of dedicated Support Team  and Operations team that works to improve your experience


How do we best do that? In order to answer this question, we need your feedback! You are the expert, so please continue to share your thoughts and ideas through our  quarterly surveys.
Thank you for helping us improve Wolt and for putting your trust in Wolt as your delivery partner.We feel very lucky to have this community of great people on the streets every day.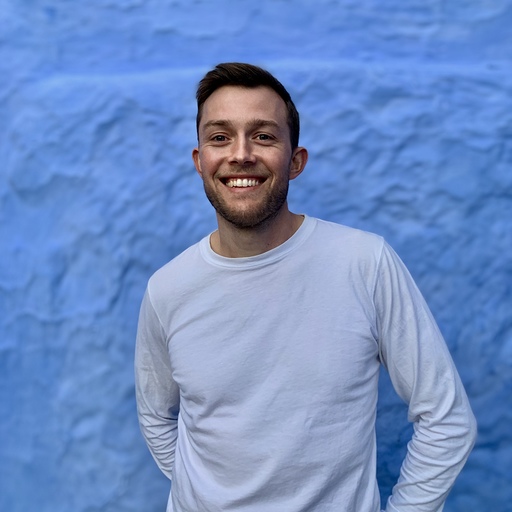 Olivier, Operations Manager in Wolt Denmark
Was this article helpful?