Explore your payout & taxes
Wolt withholds taxes from the earnings of courier partners made on the Wolt platform in Denmark. We handle the hassle with tax administration on your behalf before payout.
The only thing you need to consider in relation to taxes is which tax card you want to use and your preliminary income assessment (Forskudsopgørelse) by reporting your expected earnings to SKAT directly yourself.
It only impacts the way the payouts and tax deductions are handled for the Wolt Courier Partners – but your freedom & flexibility remain the same.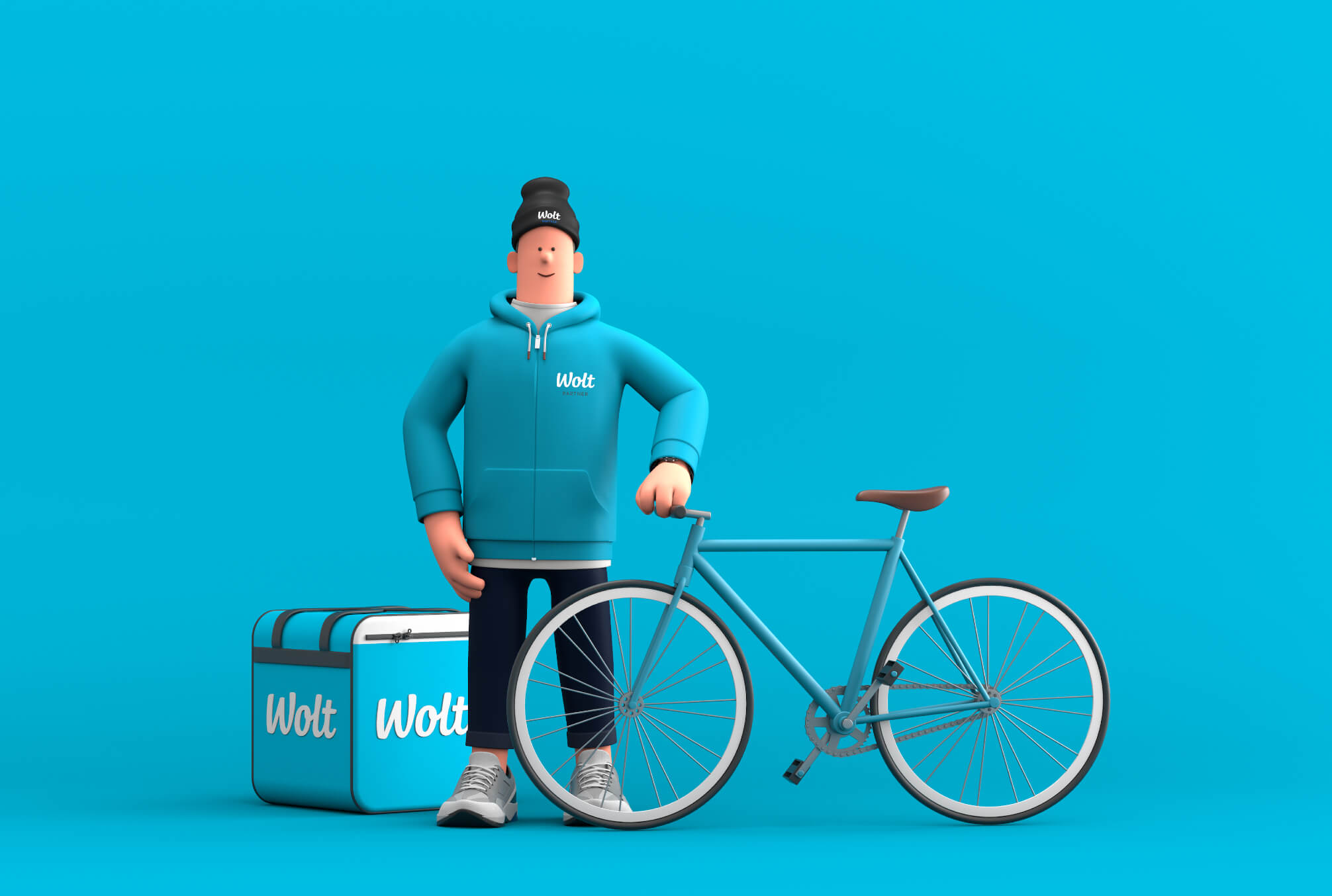 Tired of getting bossed around? Become your own boss! You decide when to work and when to relax. As a courier partner, you can go online and earn whenever you please.
In case you experience any difficulties, the support got you covered! Learn more about how it's like to be a Wolt Courier Partner right here.
Do you want to earn more? Deliver more. When driving with Wolt you get full flexibility and the opportunity to increase your earnings by being active in peak hours around dinner time!
The average earnings for Courier Partners is 160 kr.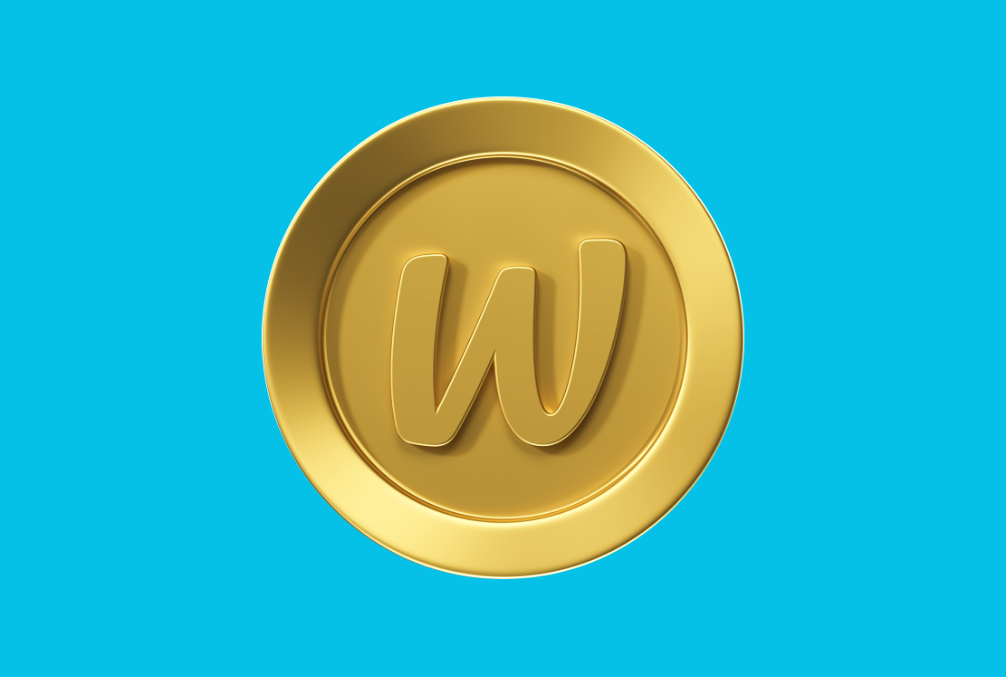 Did we not answer all of your questions?
Then you are always welcome to check out our FAQ page, where we will be able to answer most of your questions.