Introducing an improved Pricing Model
We want to ensure that you are fairly compensated for every task. The ultimate goal is to make each task equally attractive for you to accept as a courier partner.
The total earning per task will be shown upfront. You will also get pay for pick-up, estimated route distance instead of just straight-line and the possibility to reject all tasks.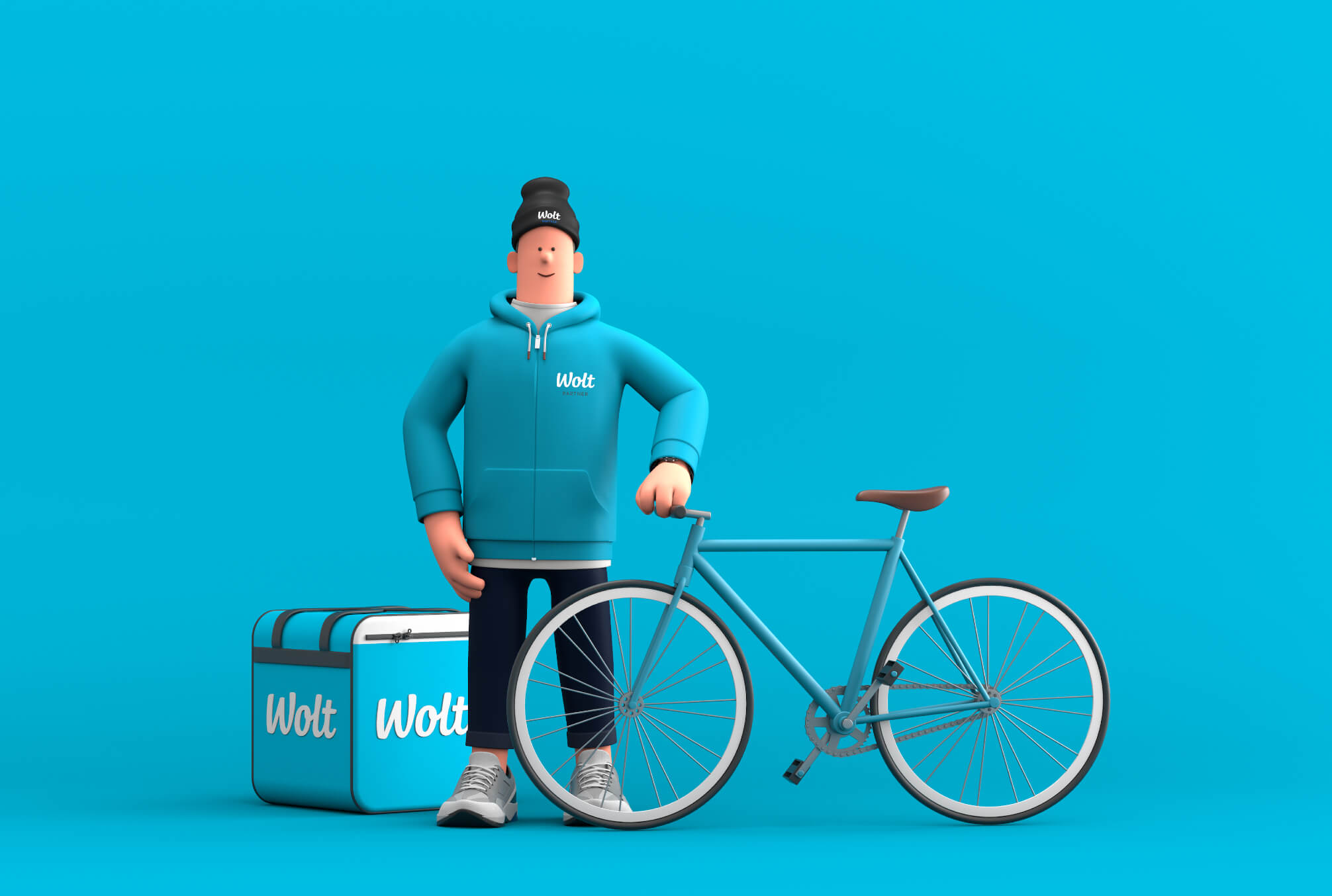 Tired of getting bossed around? Become your own boss! You decide when to work and when to relax. As a courier partner, you can go online and earn whenever you please.
In case you experience any difficulties, the support got you covered! Learn more about how it's like to be a Wolt Courier Partner right here.
Do you want to earn more? Deliver more. When driving with Wolt you get full flexibility and the opportunity to increase your earnings by being active in peak hours around dinner time!
In 2021, the average compensation for courier partners driving for Wolt was 160 DKK per hour.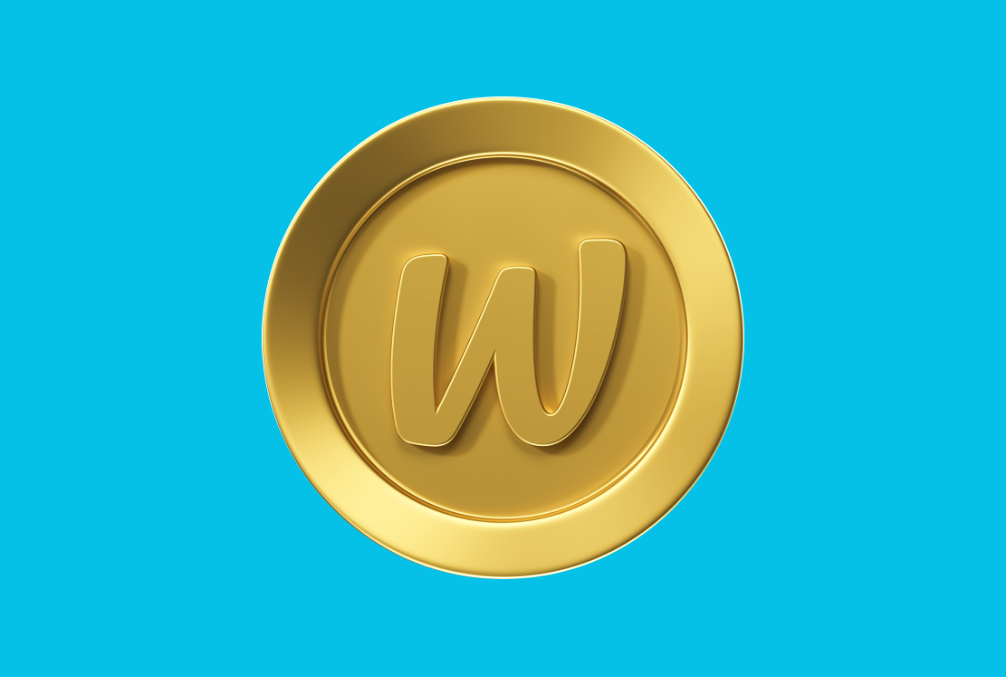 Did we not answer all of your questions?
Then you are always welcome to check out our FAQ page, where we will be able to answer most of your questions.